Photoshop gaigui meddeg bh yostoi shuu!
Ene sedevt manai arhag web master uud bolon digital art tsoltonguud hiisen buteeliinhee MAKING OF iig uzuulvel yamar ve? Ingesneer gaigui surj bgaa ulsuudad hereg bolohoos gadna uursdud maani ch heregtei bh. Nemj helehed baga CHATlaaraidaa
Sedviin salhiig haglaj
MAKING OF LUMINO.MN
STEP1
- Zurgiig end 500 pixel eer haruulj bgaach yag unendee 8000 garsan pixel deer hiisen. Yag tomoor haarval unen bolhi. Harin jijgereh tusmaa saak boldiin. Za ehleed SKETCH ee zuraad skandna. Ene hummer iin sketchiig IVEGA (Myagmardorj).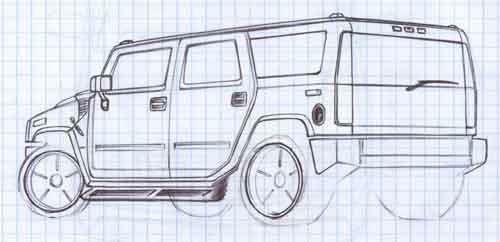 STEP2
- He he minii tamt ajil ehlej bna. Scandsan avarga zurgaasaa hereggui devtriin durvuljinguudiig selectle hasaad uldsen zuraasuudiig harluulna. Hervee zurag chini 8000 pixels davsan bol 2 - 4 tsag select hiih bh shuu.
STEP3
- Selectlej duussan zuraasniihaa ar taliin layer deer undsen ungiig ugj ehlene. Undsen ungiig uguhduu jaal patern ashiglaval arai goyo haragdah bolno.
STEP4
- Odoo nikl tumur oo oruulna. Plastic effect sain hiideg ulsuud bol amarhan hiij chadna.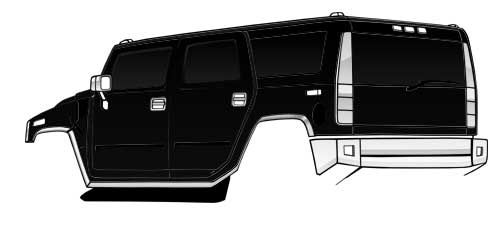 STEP5
- Tusah suuder gyalalzah gyaltgaraa tootsoolood obud aa hiichih.
STEP6
- Hummer t tsaashaa harj zogsoj bgaag buur medegduulehiin tuld bulan deer ni jaal gereltuuleg ugno. Ene gereltuulegiig pattern yumuu busad chaddag muu argaa ashiglaarai.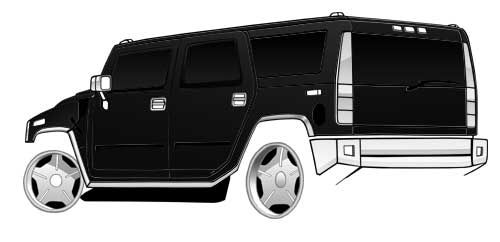 STEP7
- mashian ch duusah duhuj gerlee oruulna.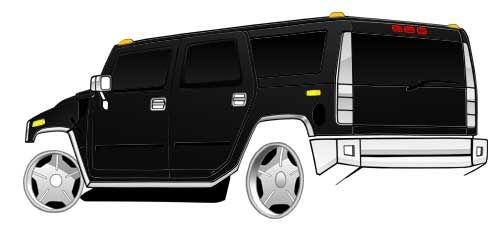 STEP8
- tegeel suuld ni background aa haraar ugood uz. Gaigui haragdaj bgaaz.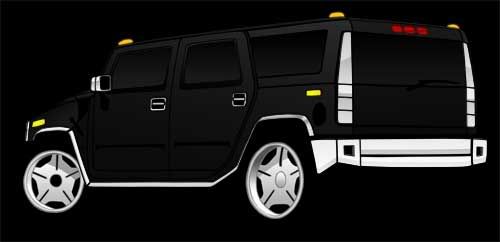 Ene zurag lumino.mn d oroogui. Daraa neg yag site nd orson zurguudaas oruulya. Sonirhuulahad site nd 3 mashinii 9 zurag orson. Bas iluu 3 zurag zuragdsan. Niit zartsuulsan hugatsaa 2 sar (animation ene ter orood)/ Hamgiin ih gashilsan heseg bol mashin deer tusah gerliin tusgal tumriin effect nii oilt geh met.